The Kiwanis Fire Presentation
6/7/2022 (Permalink)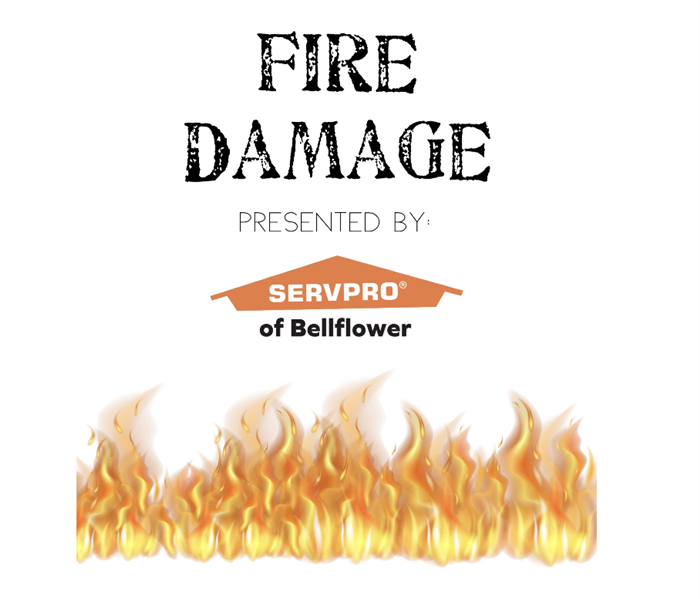 SERVPRO of Bellflower is part of a couple organizations including the Kiwanis.
The Kiwanis is a global organization dedicated to helping children all over the world. They help from fighting hunger to providing education. They are an organization in 80 countries and with over 550,000 members. SERVPRO of Bellflower is proud to be a member.
As a member of the Kiwanis, we are able to do presentations and help members be aware of the risks and hazards or water damage, fire damage, mold damage and many other topics.
On may 20th SERVPRO of Bellflower was guest speakers to do a presentation of the hazards of Home Fire Damage. We talked about the following topics: The main causes of home fires, Tips on how to prepare in case it happens, what happens after, & preventative tips.
The full presentation was not long at all but it had very important information that could save a life in case there are in a fire situation or at least helps with what to do after there is a fire, so you know where to start.